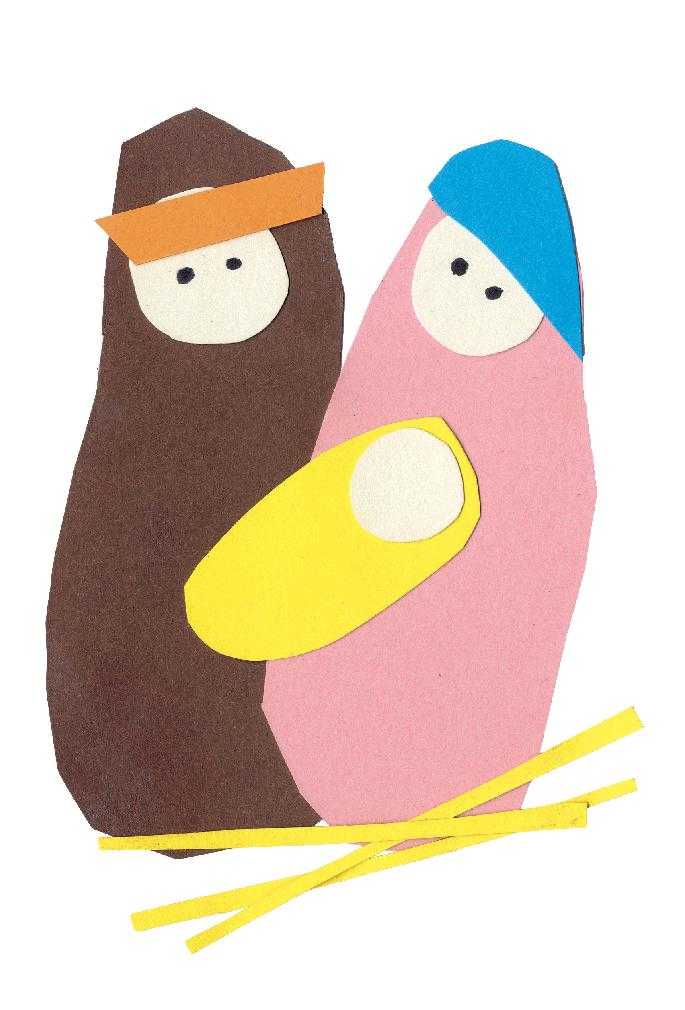 "And the angel said to them, "Fear not, for behold, I bring you good news of great joy that will be for all the people. For unto you is born this day in the city of David a Savior, who is Christ the Lord. And this will be a sign for you: you will find a baby wrapped in swaddling cloths and lying in a manger." /Luke 2:10–12/
Let the Christmas message of joy, courage and peace fill our hearts. Allow the light of the newborn Jesus to illuminate the darkness of our lives and liberate us from our fears, prejudices and wrong decisions.
Merry Christmas and a Joyful New Year 2018.
Roman Globokar, Ph. D., Director