Dear Friends,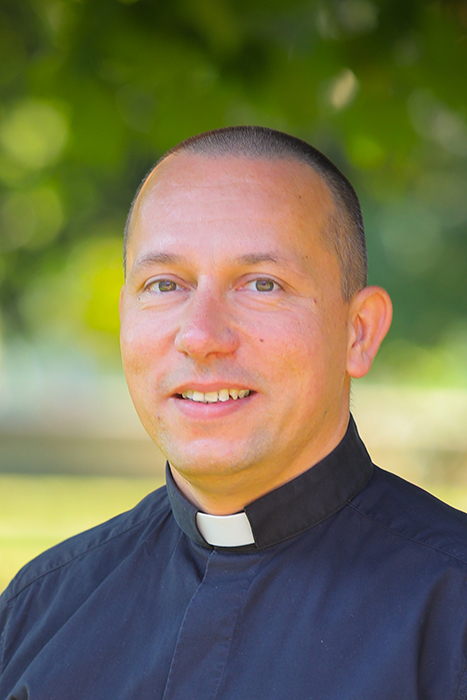 since its establishment at the beginning of the century, the Institution has been recognised through its creativity, innovation, international experience, and openness to new ideas. It has been valued in the Slovene educational and cultural environment as one of the best schools in the country.
Everything that we do is guided by faith, so as to instil in each person that priceless value and unique mission in life. The educational and developmental process should facilitate every young person to discover his/her mission, thus leading to a fulfilling life. We wish to encourage youth to be in service of others and for the benefit of mankind. In doing so, we are guided by the Institution's slogan: Love is the best teacher.
This web site presents some segments of our Institution's lively undertakings. We warmly invite you to come and see St. Stanislav's Institution for yourself.
Anton Česen, M.A.