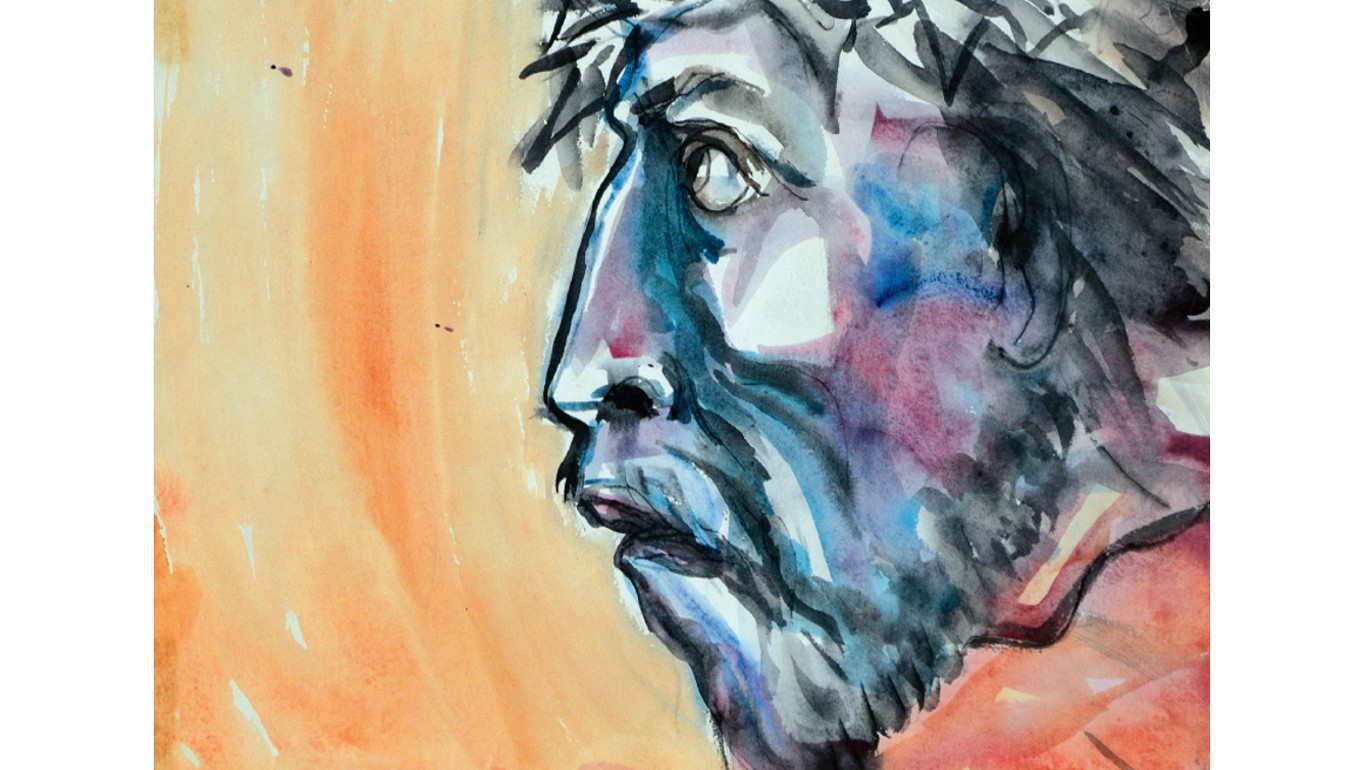 Dear friends,
We tread on different paths through life, encountering different experiences. Our own and those of our loved ones.
Experiences that are pleasant, fulfilling but sometimes also difficult and trying. We are searching for truth and seeking meaning.
May the celebration of Easter holidays open our eyes to the light of the Risen, so that our lives may reflect the hope that he bestows upon us! We wish you a Happy Easter!
Anton Česen, MA, Director of St. Stanislav's Institution