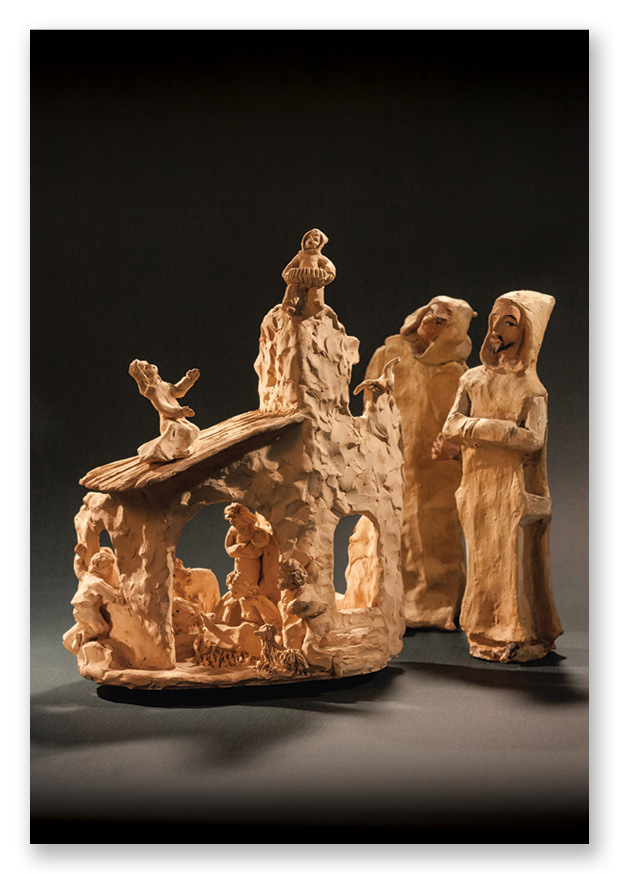 For a moment I took a step back and the angels sang: «Amen. Alleluia.« /Jernej Grlj, alumnus of The Diocesan Classical Gymnasium, 22nd generation/
Christmas awakens longing for happiness, fullness of life and true joy.Let us stop, look in ourselves and consider others. There are many reasons for hope and opportunities to share it with the loved ones. Allow it to touch us and fill up our hearts with the mystery of Holy Night.
We wish you a Merry Christmas and a Joyful New Year 2019.
Anton Česen, M.A., Director