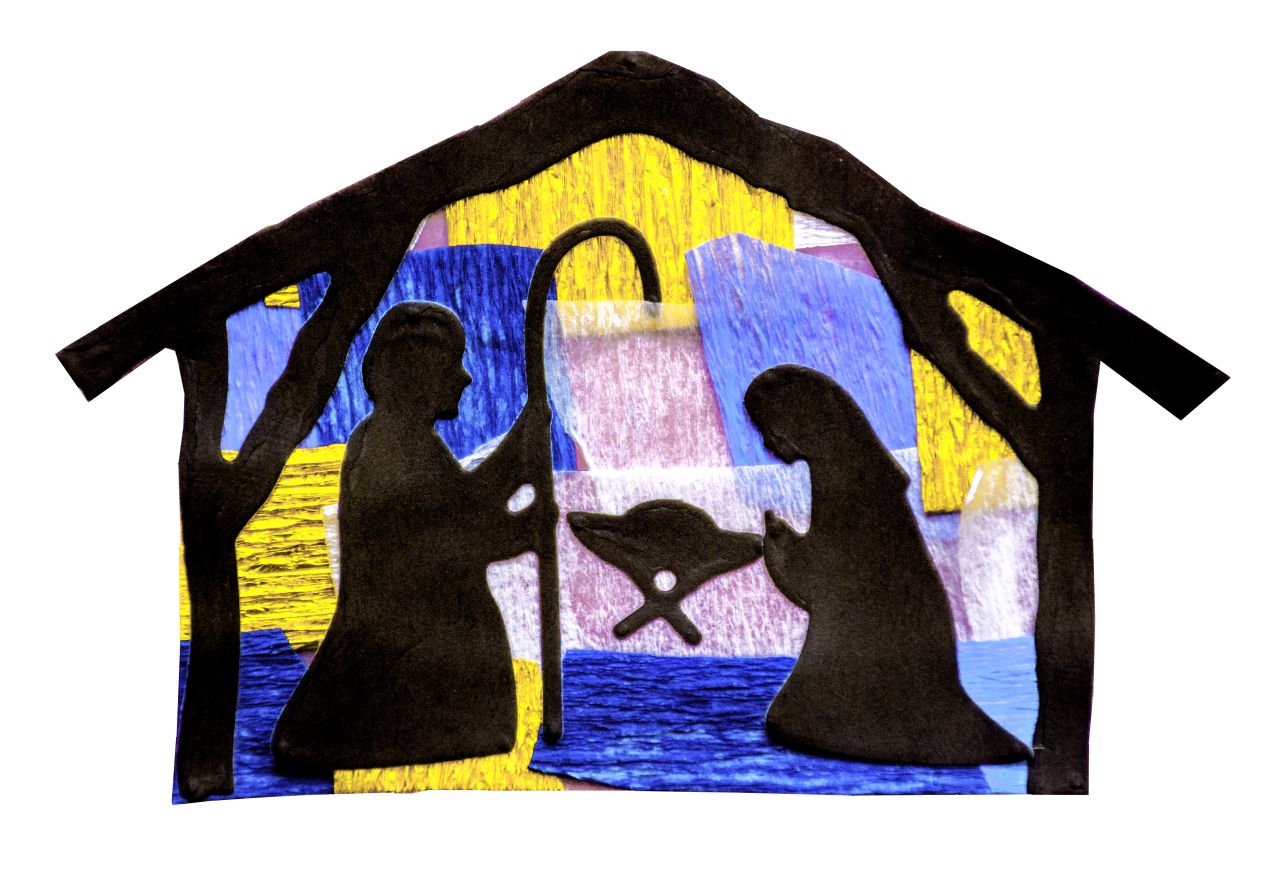 It is very important to contemplate the young Jesus as presented in the Gospels,
for he was truly one of us, and shares many of the features of young hearts. (Pope Francis, Christus Vivit,31)
Everyone's heart longs for happiness. We search for happiness, we long for the fulfilment in life. Christmas reveals that we are not alone. The One, who brings peace, love and respect, is with us.
We wish you a Merry Christmas and a joyful New Year 2020.
Anton Česen, M.A., Director