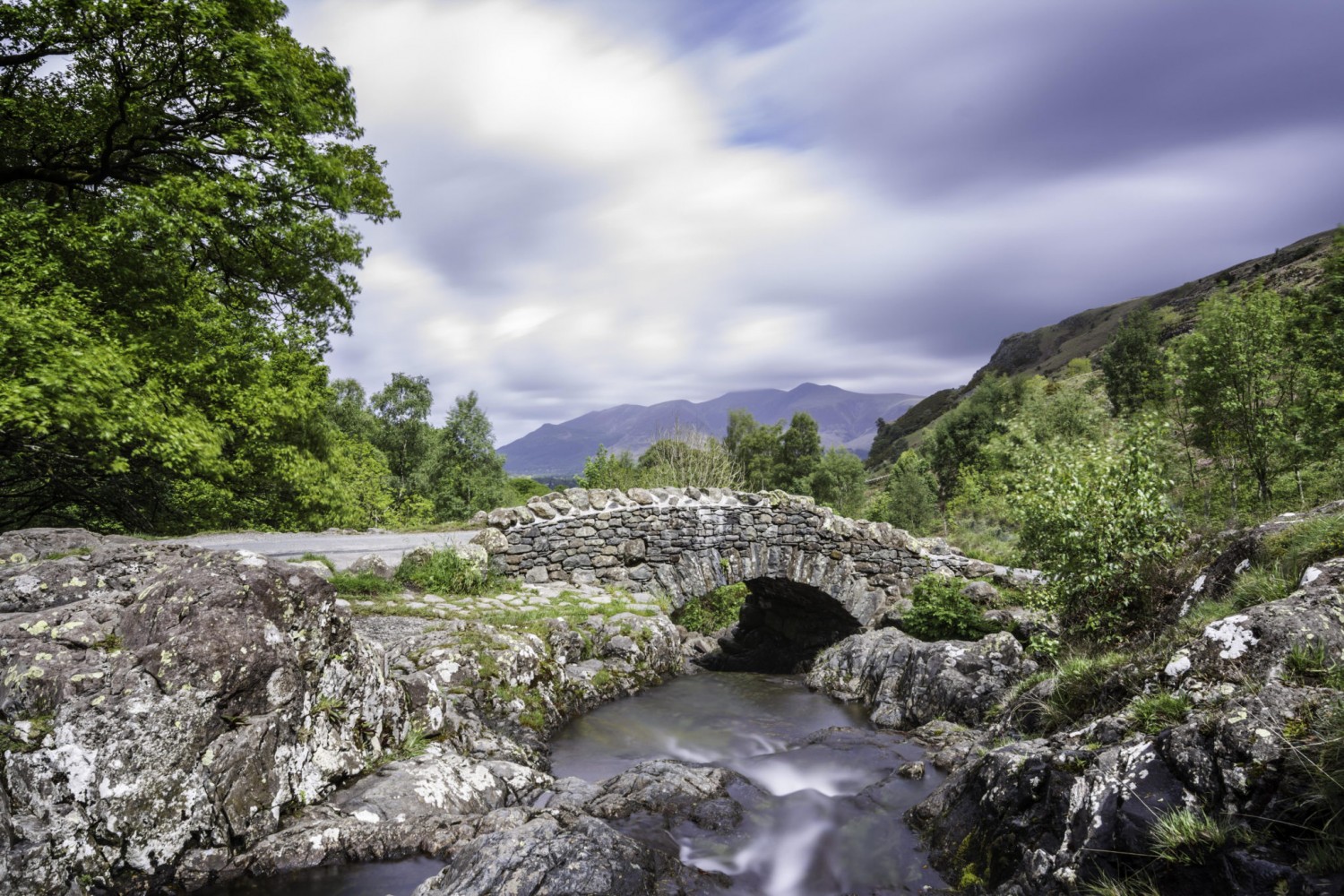 Each year the entire school community celebrates St. Stanislav's Day to mark the feast of the Institution's patron. This year it is under the title of "Building Bridges Together" between all schools in St. Stanislav's Institution, between the present, past and future, between the present students and alumni, between modern and classical, between you and me.
We have the pleasure of inviting you to this year's celebration which will be marked with holy mass and a solemn celebration on Wednesday 13th November 2019. Holy mass will be celebrated at 3 p.m. in the parish church of St. Vitus in Ljubljana Šentvid by the Archbishop of Ljubljana Msgr. Stanislav Zore. The solemn celebration will take place at 5 p. m. in the sports hall of the Alojzij Šuštar Primary School. Ms Alenka Potočnik, alumna of The Diocesan Classical Gymnasium, will hold the official speech. The performance will be given by the students of all schools in St. Stanislav's Institution.
You are kindly invited to join us for other events in November, such as the opening of the exhibition of Tadej Žugman's paintings (Kregar Atrium, November 6, 2019, at 7 p.m.); a festive concert of the Music School of St. Stanislav's Institution (Matija Tomc Concert Hall, November 12, 2019, at 6 p.m.) and the opening of the ceramics exhibition »Jože Plečnik's Architecture as an Inspiration« (Meršol Atrium, November 18, 2019, at 6 p.m.).
We look forward to meeting you.
Anton Česen, M. A., Director of St. Stanislav's Institution